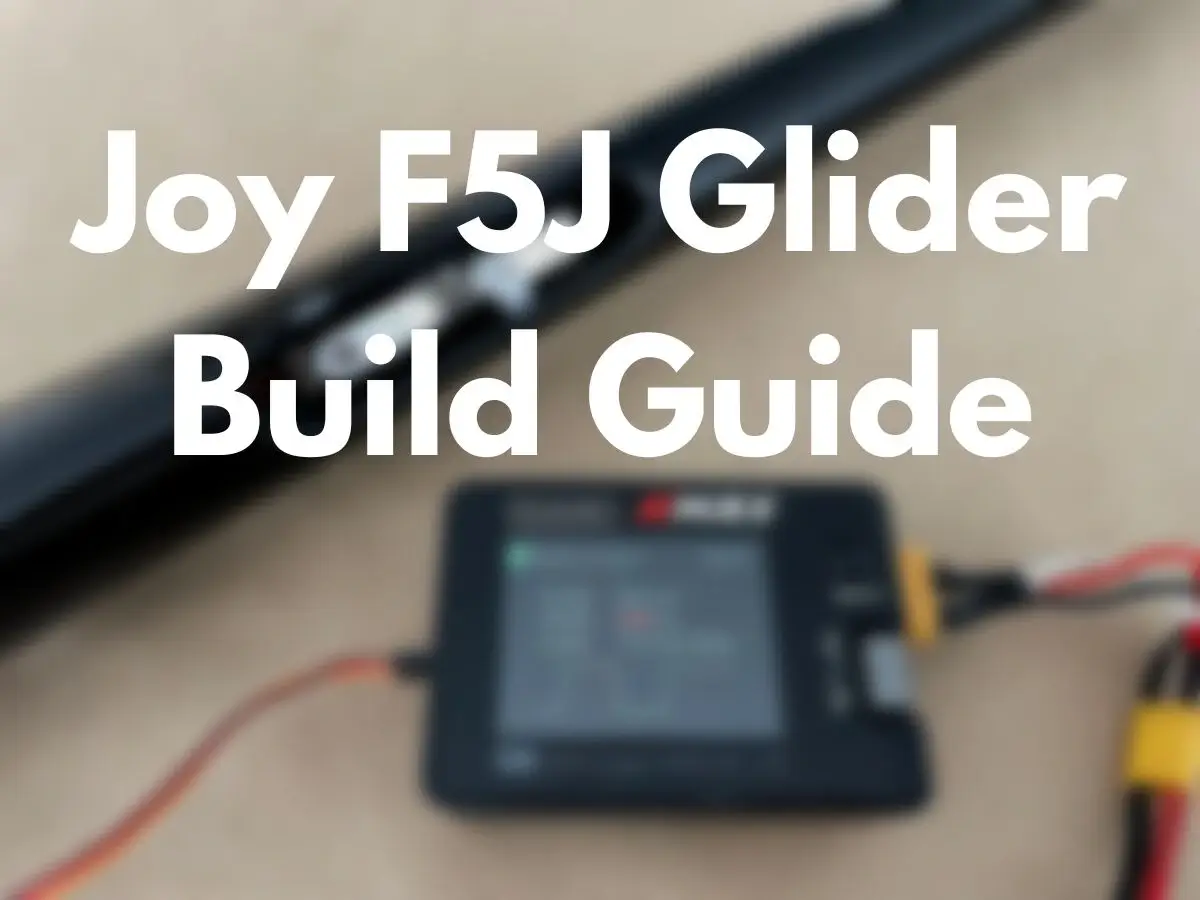 Joy is a 2.5-meter F5J glider that is provided by the Falcon and Hawk manufacturers in Ukraine.
The glider has an extreme flying envelope being able to handle a low-level lift as well as strong winds.
For better convenience, the ballast tubes are located in the wings and allow for a fast weight change during the pause between the competition rounds.
The wingspan is only 2.5 meters which allows pilots to hunt for low-level thermals, just like with the 4-meter ships.
You can purchase this model as a kit and build it on your own or choose a Receiver Ready option and let our professional team build it to your preference – with servos and powertrain.
If you prefer to build it on your own, please, refer to the images below.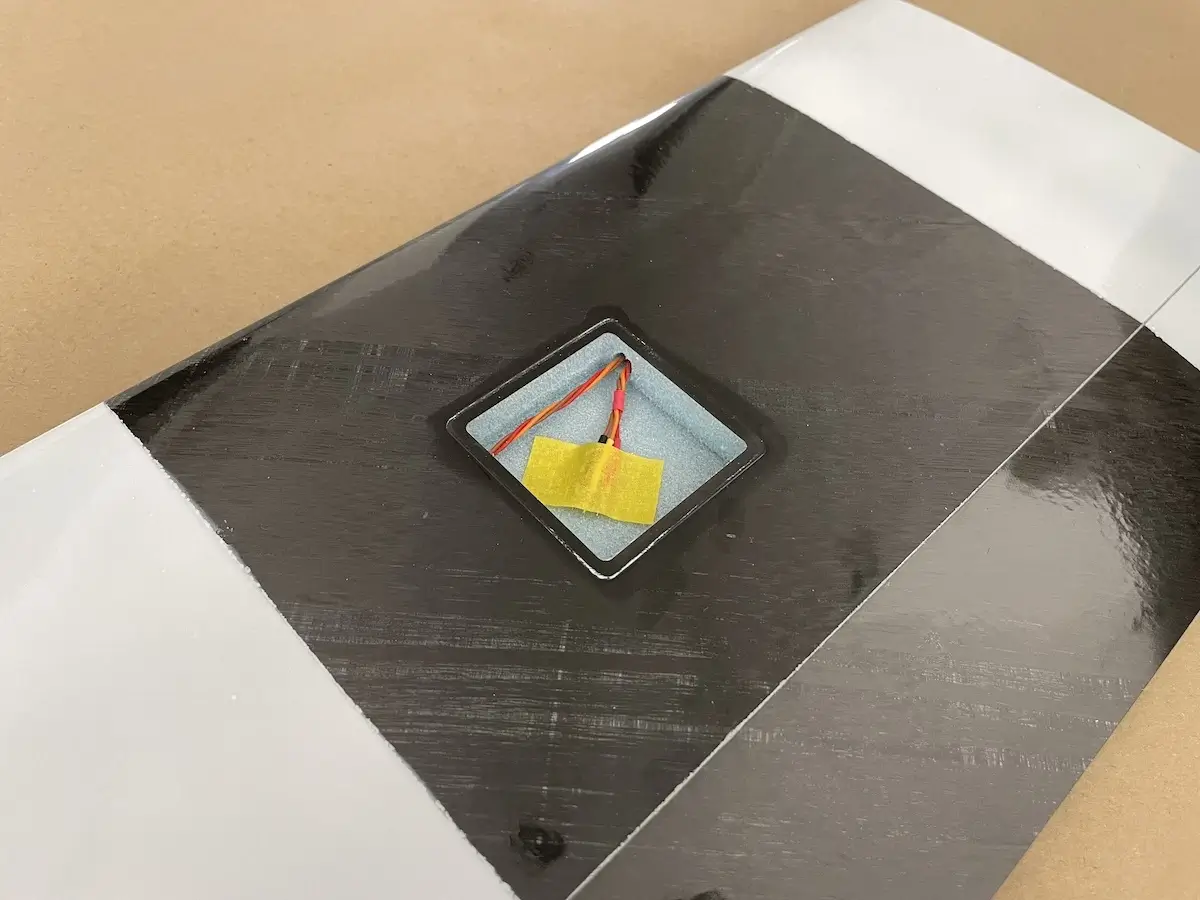 Once done, you'll be ready to install your Rx and battery and start with the radio setup.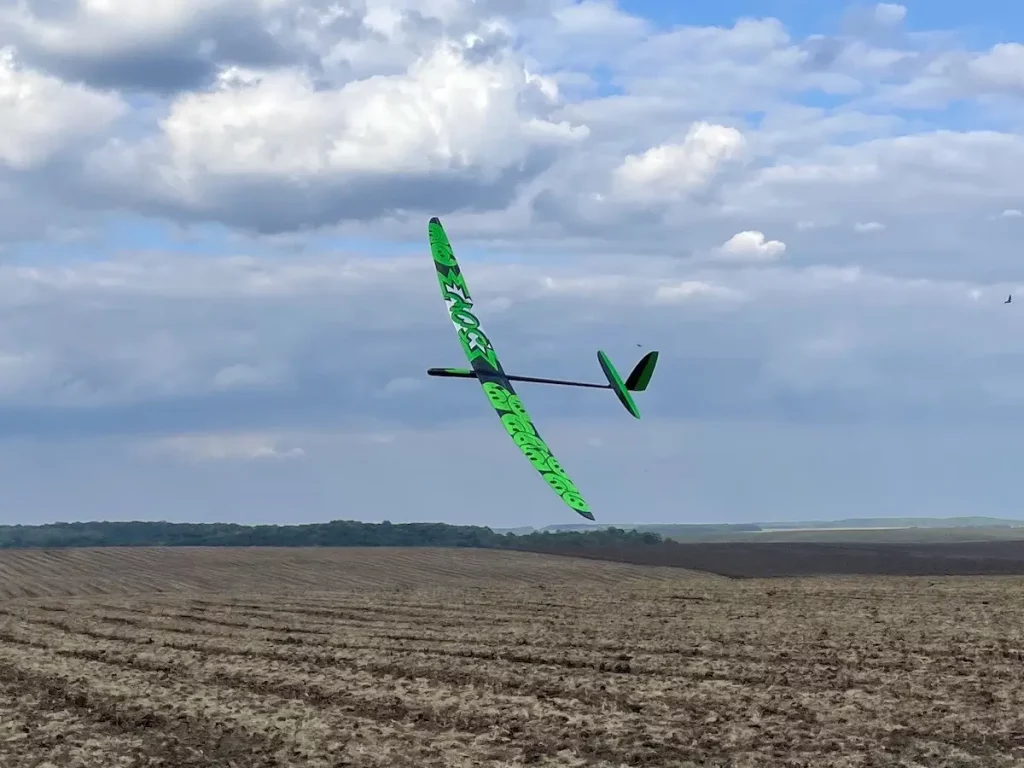 Joy F5J Setup Tips
For FrSky or OpenTX / EdgeTX users, we recommend SoarOTX F5J template for radio setup.
It is free and extremely easy to use.
Additionally, it provides a flight scoring system that will come in handy during training or simple timekeeping.
Since the wing has a composite construction, check the video below for identifying a "flat" position of the control surfaces relative to the wing body.
Recommended throws and camber settings
For the initial setup, please, use the following recommendations on the settings and adjust them depending on your preference.
Joy F5J Control Throws and Camber Settings

CG Position
At the ballast tube spot in the wing
Rudder
+/- 25mm
Elevator
+/- 15mm
Ailerons
+/- 14mm (Ail to Flap: +/- 6mm)
Brakes
Flaps: 25-30mm down, Ailerons: 15mm down or 7mm up
Cruise
Flat bottom of the wing (0mm)
Speed
1-3mm up
Thermal 1
3mm down
Thermal 2
8mm down
Happy flying!