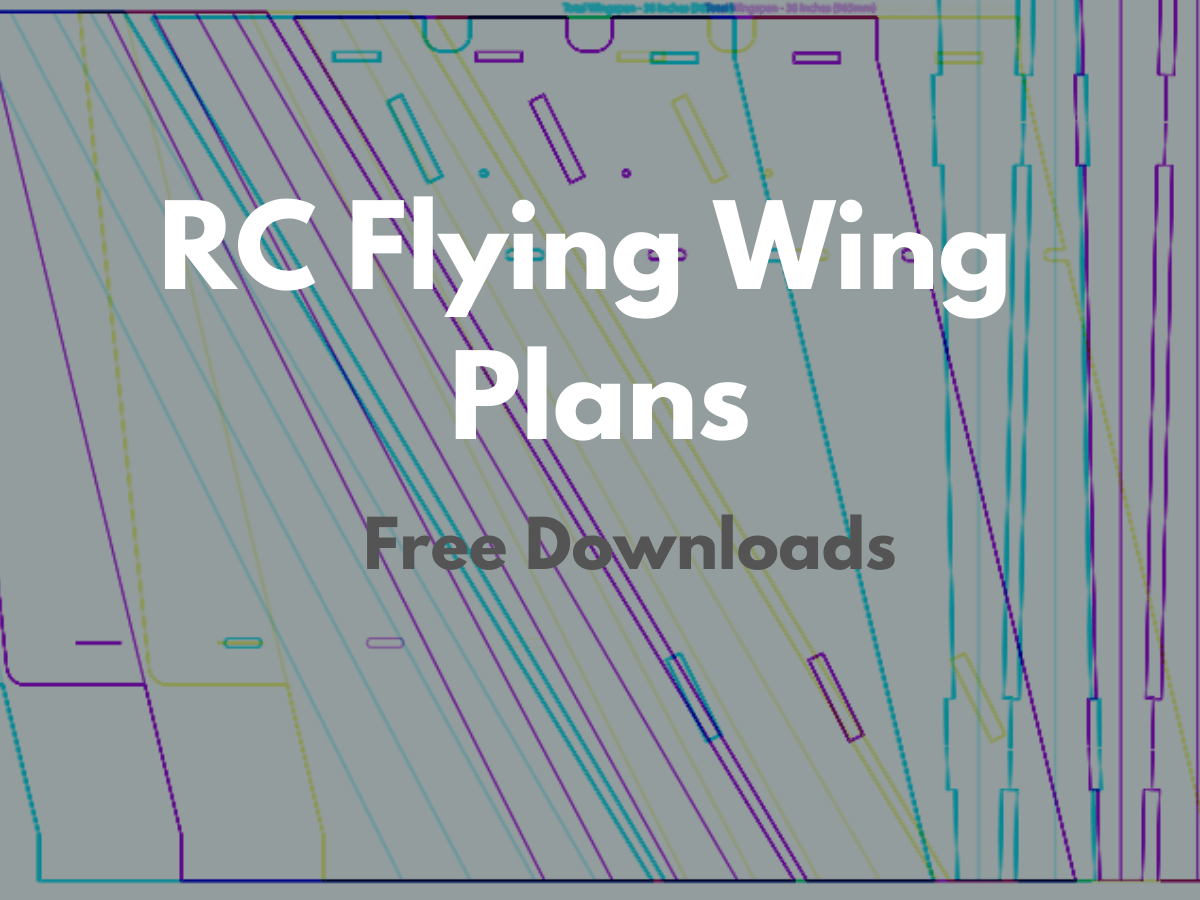 RC flying wings, planks, or delta wings are some unique types of air models that are very easy to build compared to classic airframes.
There are simply fewer parts, compared to similar-sized classic airframes.
Moreover, there is a bunch of RC Flying Wing Plans available online that ones can use for scratch building.
This and a large wing area contribute to flying wings being the most popular choice for slope gliders and FPV long-range flyers.
There is a variety of constructions, but the most popular ones are:
Classic balsa builds
Foam builds cut from the foam blocks with hot-wire
Foam builds from the foam board sheets
Each of the above has its own pros and cons, combining the lightweight, simple build process, robust airframe for rough landings, etc, in different combinations.
As a side note, if you prefer balsa airframes, check out Shaka Slope Glider Kit, which features a stiff and lightweight construction, and can be assembled as both an e-powered or a pure glider.
While Shaka does not go with the scratch-build plan, let's see what other options you have available for free to have your RC tool kit busy.
Free Flying Wing Plan?
You can spot a bunch of various plans via search.
In this article, we selected a few models that have detailed plans. Some also have detailed build threads.
This way you can find answers to most of your questions regarding the build, selection of electronics, radio setup, etc.
So, let's stop the fluff and jump straight to plans.
SALy Slope Glider – A Classic Balsa Wing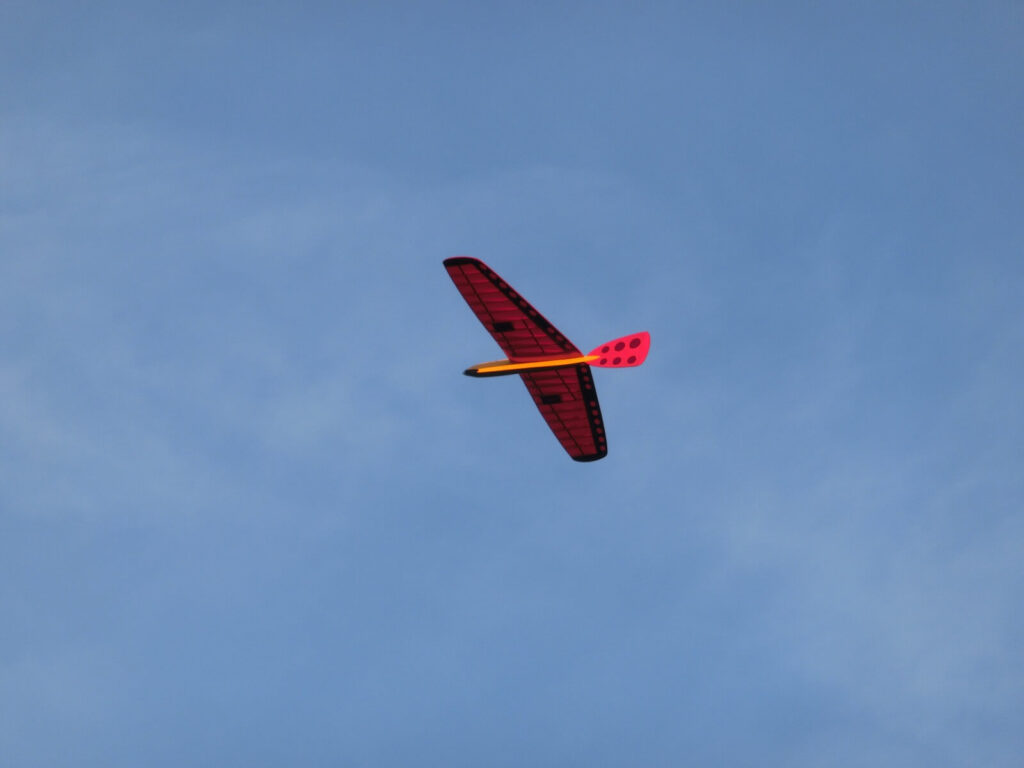 First of all, let's go over the model that was a predecessor of the Shaka Slope Wing Glider – a SALy.
It was designed by Wolfgang Werling and features a 1300mm wingspan, low wing loading, and a great-looking shape.
The plans could be found in various places, for example on this RCGroups Tread.
It shares the same airfoil while having a curved leading edge, different elevon design, and longer fuselage which makes it more suitable for discus launch.
However, this also contributes to creating a weak point in the area where the fuselage joins the fin.
Otherwise, it is a great slope glider and a great thermal performer if built with an electric motor in front.
In addition, there are a few build logs available on RCGgroups that you can follow.
Wisel – An Ultimate Combat Wing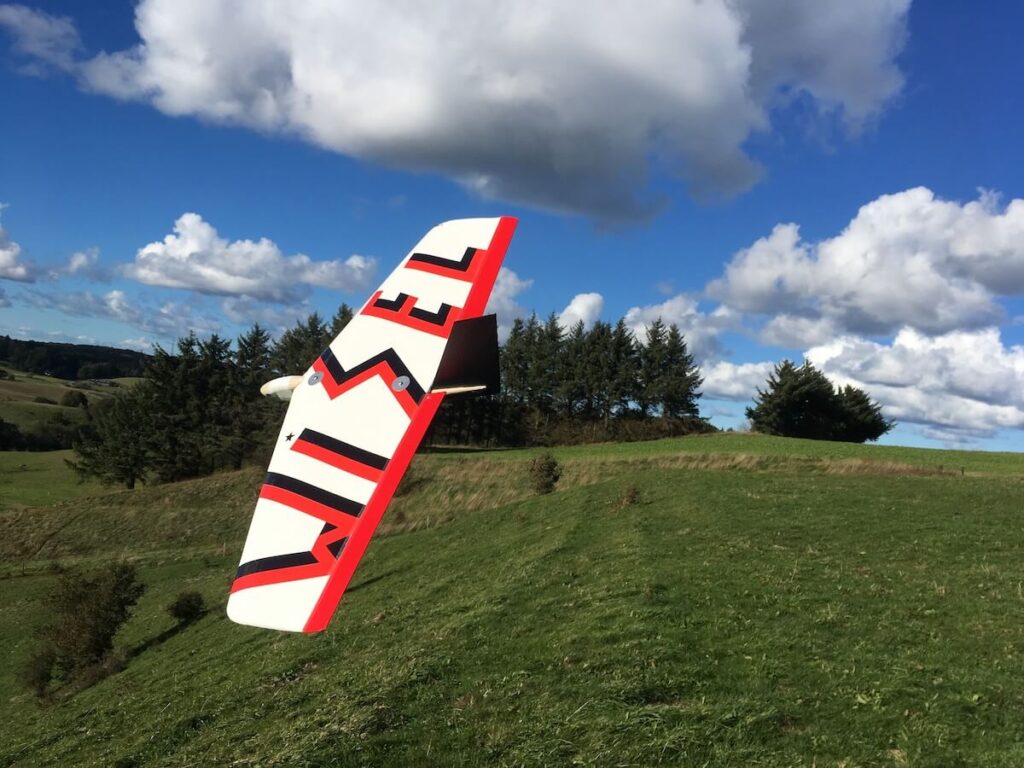 In case you've ever thought of dogfighting your mates on a slope, you should definitely build a couple of these Wisels!
It features a bulletproof design that you can build with some foam, a hot-wire cutter, and sticky tape.
Such a combination creates a light airframe that survives the most insane mid airs and rough landings into bushes or on the gravel.
This model is so popular, that the Wisel RGGroups Tread has over 200 pages and counting. You will find all the plans and templates you need for building as well as some bonuses like STL files for printing some special parts.
I.e. while wing gliders are super simple to make, the fuselage is slightly more complicated. So, RCGroups users created and shared some STL files for making neat 3D-printed fuselage parts for this slope glider.
As a result, there are a lot of build variations, optimized airfoils for wide speed performance, and a huge friendly community.
Wisel can bring you a whole lot of fun on the slope, especially in combat with friends.
KATO – A Classic Swept-Back Foam Wing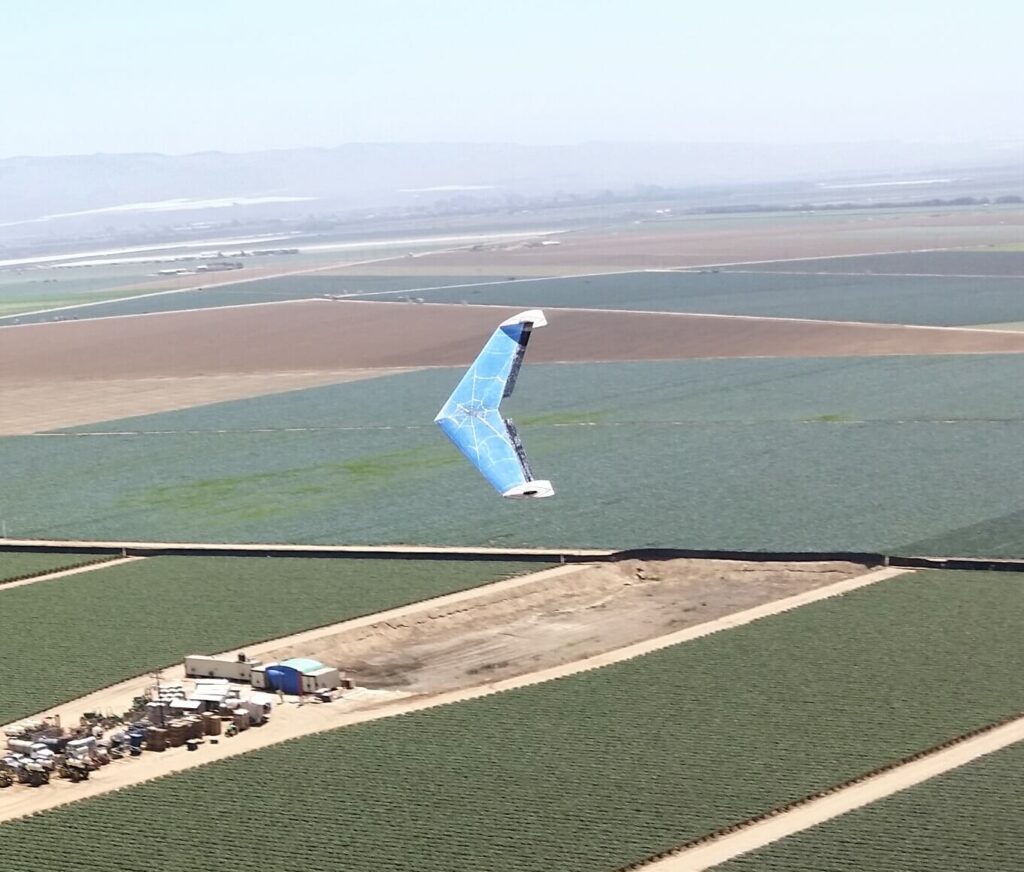 Another representative of the foam flying wings is a KATO
Same as Wisel above it can use any kind of foam, including EPP in its construction.
Most of the time, it is a matter of personal preference on what type of flying wing glider to build.
KATO, compared to Wisel has a cleaner shape as there is literally no fuselage.
The receive and an Rx battery is integrated directly into the wing core. as well as the servos and any other additional gear
This makes the model even less picky for the landing sites than a Wisel, but since the other glider is also foam-built, the difference is not that big.
Both models perform great and will provide a lot of fun!
Flight Test Versa Wing – A Foam Board Simplicity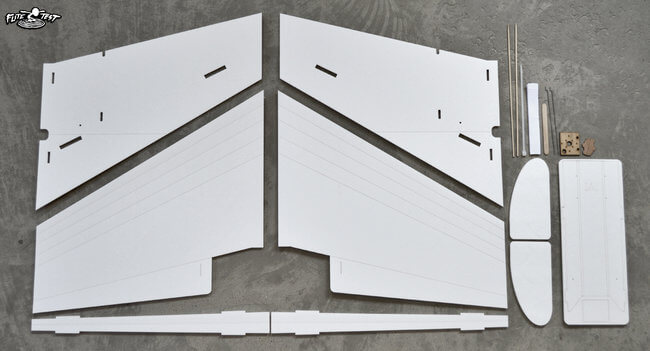 Flight Test is known for taking a foam board aircraft design to the next level.
They also provide a lot of plans publicly and Versa Wing is one of these.
Originally, this aircraft was designed powered, however since it has great gliding characteristics, you can build it for a slope by skipping the powertrain installation.
Given the fact that foam board is widely popular and cheap, Versa Wing can be a great starting point for trying out a slope soaring site nearby or joining your friends in a dogfight 😉
It is probably the easiest to build from everything mentioned in this article, as it requires only a foam board, a sharp knife, a hot glue gun, and some sticky tape.
And once you nail down your flying skills with a Versa Wing, a lot of other Flight Test designs, including warbirds and jets will perform great on a slope.
Final Thoughts
As you see there is a bunch of flying wing plans with various designs that you can build from scratch or assemble from a kit.
It's only a matter of your personal choice and the building skills you have.
Let us know your thoughts in the comments below and if you feel that we are missing something – feel free to share it as well!