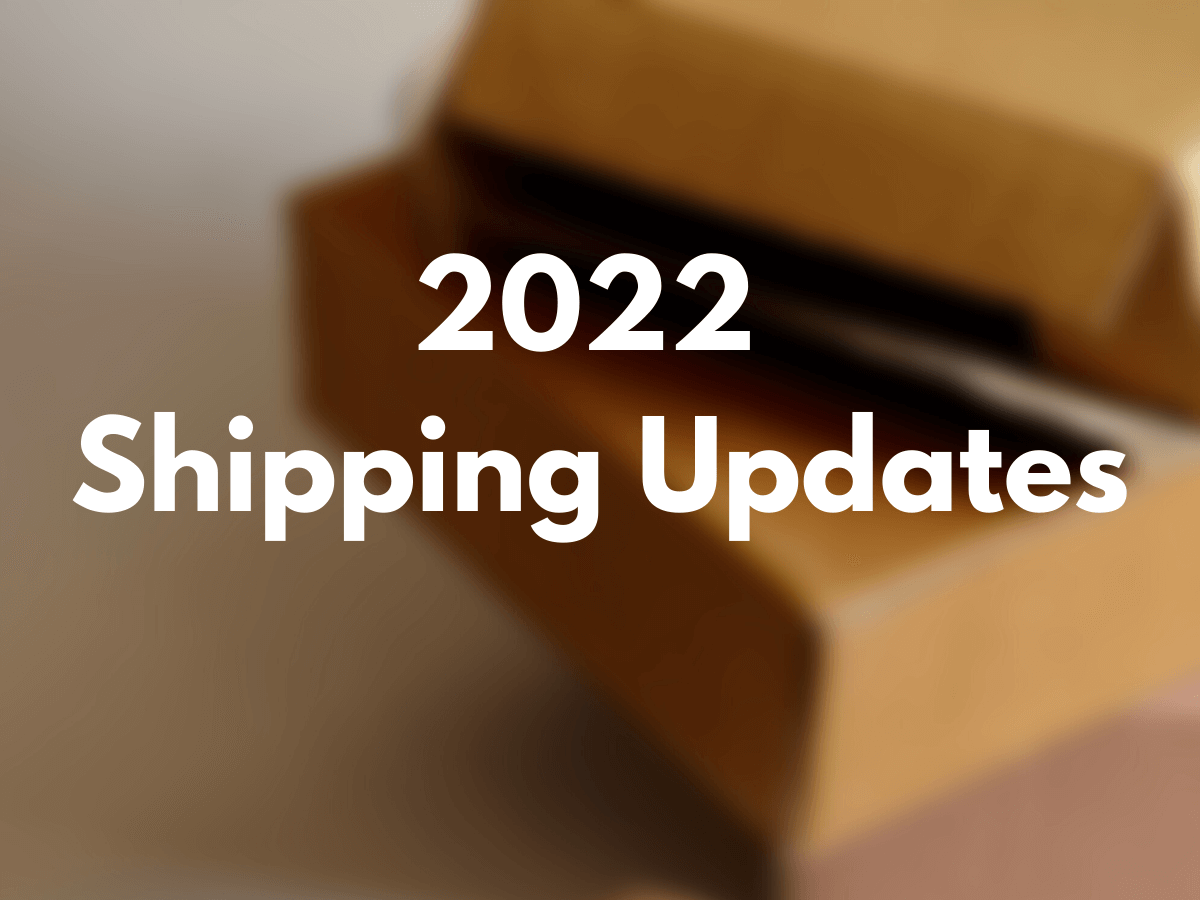 Update As Of June 4th
100 days into a full-scale war started on Feb 24th…
It's clear – russian Fedetation is an aggressor who erases Ukrainian cities and citizens.
Is it genocide against Ukraine? Well, looks like that for most of us…
No one has ever thought that things that are happening right now in Ukraine will be happening in the 21st century. But it is our new reality…
We passed through the various emotional stages already: fear, anger, acceptance… Now we are brainstorming… how to keep our economy running and help our military forces.
If you wish to donate, there is a ComeBackAlive foundation and ByMeAFighterJet initiative.
Since the beginning of March, Ukrainian Post has resumed service.
It is indeed hard to deliver post during the war, and most worldwide delivery networks still aren't working with Ukraine. It breaks all logistics and supply chains and makes it harder to run any business.
So we need to develop everything from scratch.
However, we've already got some success!
We are getting the parts and materials from various places in the world, paying twice the delivery costs, but making everything possible to make your favorite kits available again.
The delivery times are slightly extended though…
A funny part – the fastest delivery atm is to USA, the other countries are taking longer than that, especially in Europe. However, since we now use EMS for all of the shipments, there are no cases of lost parcels during the war.
So, if you wish to support our business, please, keep placing your orders.
And we'll make all that's possible to get them fulfilled asap!
---
Update As Of Feb 9th
If someone would ask me to recap the passing year in Dec 2021 I would say that it was a great year! 
The part of it was a successful launch of our Shaka Slope Glider that already gained over 100 fans around the world.
However, if someone would ask for the same in Jan 2022, I wouldn't be so optimistic…
The main reason for my disappointment was the shipping delays that arrived at the end of 2021 and caused some orders staying in transit for over 3 months.
The situation starting to recover, but there are some orders that are still in transit for over 3 months.
Meanwhile, the Express Mail Service (EMS) parcels were delivered as expected, maintaining the average delivery time of 10-12 days.
In addition to that, the price of the current shipping method was increased a few times over a span of the last 6 months and got very close to the price of the EMS packages.
Considering the above and in order to provide better service for you and ensure fast delivery for all future orders, we decided to switch to the EMS shipping method entirely.
This was a tough decision because this change will make us increase the pricing sitewide.
But this will bring some more benefits for you, our clients:
Reduced shipping time as EMS parcels have priority while passing international and local hubs
Better tracking throughout the whole way to your door
Personal delivery instead of a pick-up in some countries
The prices will increase for the ARF gliders and Sailplane Kits – the prices of the accessories will stay untouched.
If you have some thoughts or concerns, please contact us or leave a comment below.